Social Security or Medicare work credit, Creditos de Su cuenta de numero social.
The amount of earnings it takes to earn a credit (Social Security of Medicare Credit) has changed to $1,260 in for 2016, or $5,040 to get your maximum of four credits for the year. This is important to plan for your Retirement.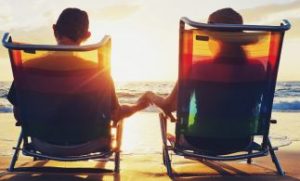 La cantidad que usted debe ganar para resibir un credito de su cuenta de numero social es $1,260 o $5,040 para resibir su maximo de cuatro creditos por ano para el ano 2016. Esto es muy inportante para planear para su retiro.